Remote File Server Access Solutions
Remote File Server
Small and medium businesses start with a few PCs then expand their IT estate with a small network as they grow. As more staff are hired, they need to access and share files from anywhere, but this can be a challenge without a remote file server solution.
Why you need a remote file server solution
The inability to access or share a file can impact your business when working away from the office, from home, from an airport, hotel, or somewhere else.
Productivity is reduced

Important deadlines can be missed

Business relationships can be impacted
You could take a copy of the file before you set off – but that isn't always possible or predictable. Plus, it also comes with a high risk to your data security.
A remote file server solution from CG Technologies can help you keep productive while away from the office.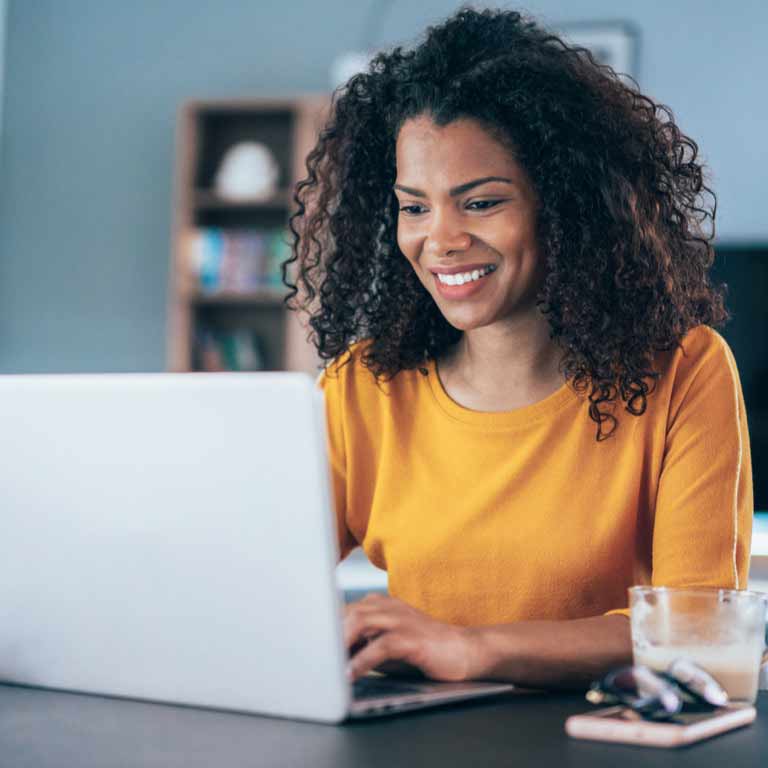 Access server files remotely from anywhere
Successful businesses in today's fast-moving, consumer-led world need the flexibility for staff to work productively from anywhere, anytime.
Our remote file server solution enables this, whether your files are stored on your own servers or in our cloud file server for business service.
Our proven cloud file server solution can provide you with:
Safe and secure remote access to files from anywhere with an Internet connection
Access file using the internet with mobile and desktop applications
Secure remote file sharing, supports collaboration and productivity improvements
24 × 7 × 365 support with guaranteed service levels
Who are CG Technologies?
CG Technologies are a respected provider of professionally managed IT services. We have been providing solutions to 100's of satisfied small and medium businesses in the Toronto and Greater Toronto Area since 1996.
We work as an extension of your business, ensuring that IT solutions are right for you. All our solutions are custom-tailored to your exact needs, both current and future.
We take on IT projects for businesses big and small, allowing you to focus on core business concerns and cut operational expenses without sweating over the technology that powers your performance every day.
What benefits can I expect from a Remote File Server?
The benefits that you can expect from using our remote server solution include:
Increased business productivity

More time to focus on running the business

Better return on your IT investment through reduced IT costs

Predictable IT costs
Partnering with CG Technologies will ensure that your IT operations run optimally and predictably while keeping your critical data safe and your business secure. Leave IT to us!
Leave IT to us
CG Technologies have provided IT managed services to 100's of satisfied small/medium companies in the Greater Toronto Area (GTA) for over 25 years.
Our clients use our trusted remote data backup services to keep them safe and secure and stay with us because of our knowledge, quality services, specialist skills, and low costs.
Partnering with CG Technologies will ensure that your IT operations run optimally and predictably, allowing you to focus on what matters most – your business.