Managed IT Services in Toronto and the GTA
IT shouldn't be your growing pain.
Our Managed IT Services take care of your IT while you focus on your business' growth. We've designed our services and solutions around the IT problems and obstacles that face small to medium business, every day. Our full suite of IT services means we'll partner with you from the initial design phase to launch and rollout, and long afterwards as you grow. That's why we don't just say "goodbye" after a project is complete. You can count on us because we're always there, 100% Canadian owned and operated, and helping businesses with their IT since 1996.
We have built our brand upon a foundation of world class customer service, industry knowledge, and strong leadership. We truly believe a strong relationship between your company and ours is what creates the best IT solutions, and that approach is why we continue to service 95% of our original client base.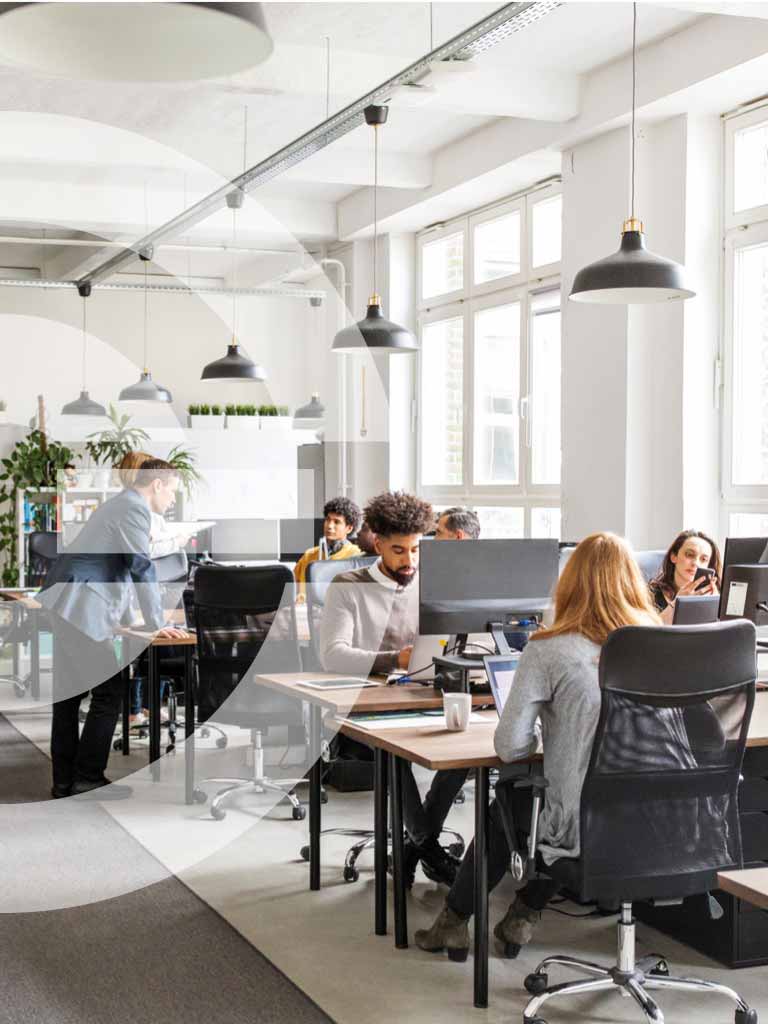 Our end-to-end approach.
Our primary goal at CG Technologies is to bring our partners into a proactive IT model that simply works. With this approach, we can prevent and address issues and threats before they ever pose a risk to your business. Here's how we accomplish this:
We take full control. We take care of any and all aspects of computers and networking
We are a team of experienced professionals. Our team of professionals handles the design, implementation, security, maintenance, management and troubleshooting of computer-related systems
We take security seriously on your behalf. Our clients take advantage of the most current security systems and solutions
We're there when you need us. We provide 24 × 7 Help Desk and On-Site Support
We believe in custom solutions that fit. We build cost-effective solutions tailored to our customer's business processes
Completely custom IT that's on budget.
We know that one size does not fit all, and CG Technologies believes in custom solutions geared to your business's specific needs and budget. As your business grows or your complexity increases, we'll work with you to scale your solution so that it always fits your needs – current and future. Our clients partner with us for our dedication to expertise and innovation. We are always improving our technical expertise and keeping up with cutting-edge industry standards so our clients don't have to. That way, you know you've got your IT covered without investing in expensive in-house solutions or resources.
We partner with the very best in IT.
We know that the technology you use to power your business is critical. That's why our technology partners are some of the most reputable brands in technology. We only bring the very best solutions when it comes to technology, hardware, software and security to our clients.
We are the choice for Managed IT services in Toronto and the GTA.
CG Technologies primarily serves clients in Toronto and across the Greater Toronto Area. If you're a little further than that, our remote capabilities and Help Desk support teams can still provide you with IT support and expertise. We have clients across the GTA that rely on us for all their technology needs as their business grows.
Don't Take Our Word for It
"Their commitment to customer support is unparalleled, and their technical expertise and knowledge is simply amazing."
"Regardless of the project, big or small, CG Technologies has always been there with excellent advice and support."
"We have always found their service to be reliable, while also having the flexibility to fit our needs."
"If you're looking for a group of experienced, reliable partners to manage your IT, look no further than CG Technologies."
"Their commitment to customer services is unwavering."
"We've found during our 15 year partnership that CG Technologies is always willing to go the extra mile."
"The professionalism, speed and courtesy with which they operate, even under pressure, is truly amazing."
"Regardless of the project, big or small, CG Technologies has always been there with excellent advice and support."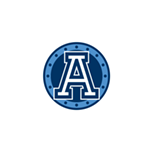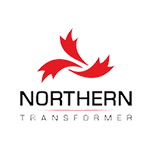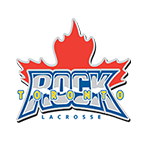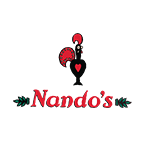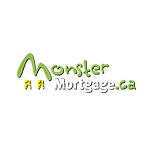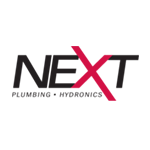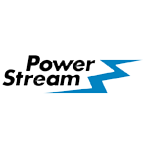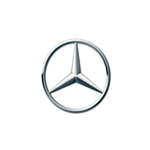 Leave IT to us
With over 25 years of experience delivering exceptional services to 100's of companies in the greater Toronto Area (GTA), CG Technologies are confident we can deliver the same benefits to your organization – keeping you secure, delivering reliable and trusted IT solutions and expertise. Our industry leading strategic IT consulting and IT solutions will allow you to focus on what matters most – your business.