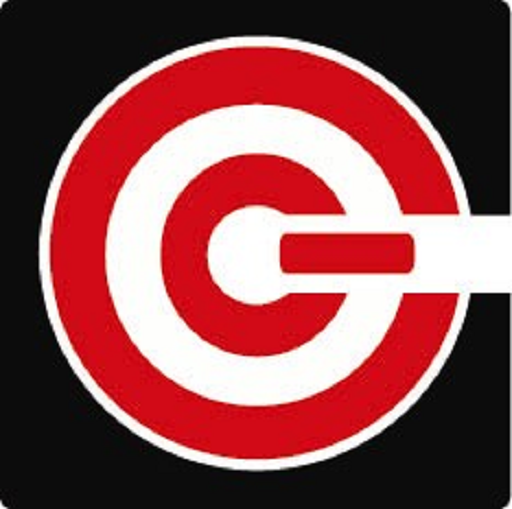 CG Technologies is a 100% Canadian owned and operated business. Founded in 1996, we have built our brand upon a foundation of world class customer service, industry knowledge, and strong leadership. We believe a strong relationship between your company and ours is what creates the best IT solutions, which is why we continue to service 95% of our original client base.
Our goal at CG Technologies is to bring our partners into a proactive IT model. With this approach, we can prevent and address issues and threats before they pose a risk to the business.  We do this by:
Taking care of any and all aspects of computers and networking

Designing, implementing, securing, maintaining, managing and troubleshooting computer related systems

Providing the most current security systems and solutions

Providing 24/7 Help Desk and On-Site Support

Building cost-effective solutions tailored to our customer's business process
One size does not fit all, and CG Technologies believes in custom solutions geared to your business' specific needs and budget.  We are always improving our technical expertise and keeping up with cutting-edge industry standards so that our clients don't have to.
IT shouldn't be a pain for you. Let CG Technologies manage your IT while you focus on growing your business