Secure Cloud Backup Solutions for Small Businesses that Work
Why do companies use cloud backup solutions for business?
Data drives every business. If data is lost, either by accidental deletion, a system fault, or you get hacked, the consequences can be catastrophic:

The loss of important business and personal data
Possible security concerns
Business downtime and lost productivity and revenue
Possible regulatory or legal penalties
Data loss is costly:
It increases the likelihood of small or medium-sized businesses to fail within six months of data loss by 60%
The average data recovery cost for small businesses is over $120,000
The cost to restore a single email can be more than the annual cost of an organization-wide managed backup service
Cloud backup solutions for business from CG Technologies ensure your business does not have to worry about the cost of recovering from a data loss.

What are cloud backup services?
Cloud backup services use a remote system to store multiple copies of your data in safe and secure remote locations. The types of data that can be backed up to the cloud include:
Documents
Emails
Sales data
Financial information
Employee records
Any type of data stored in IT systems can be also be stored in the cloud as a backup, from where it can be quickly and easily restored.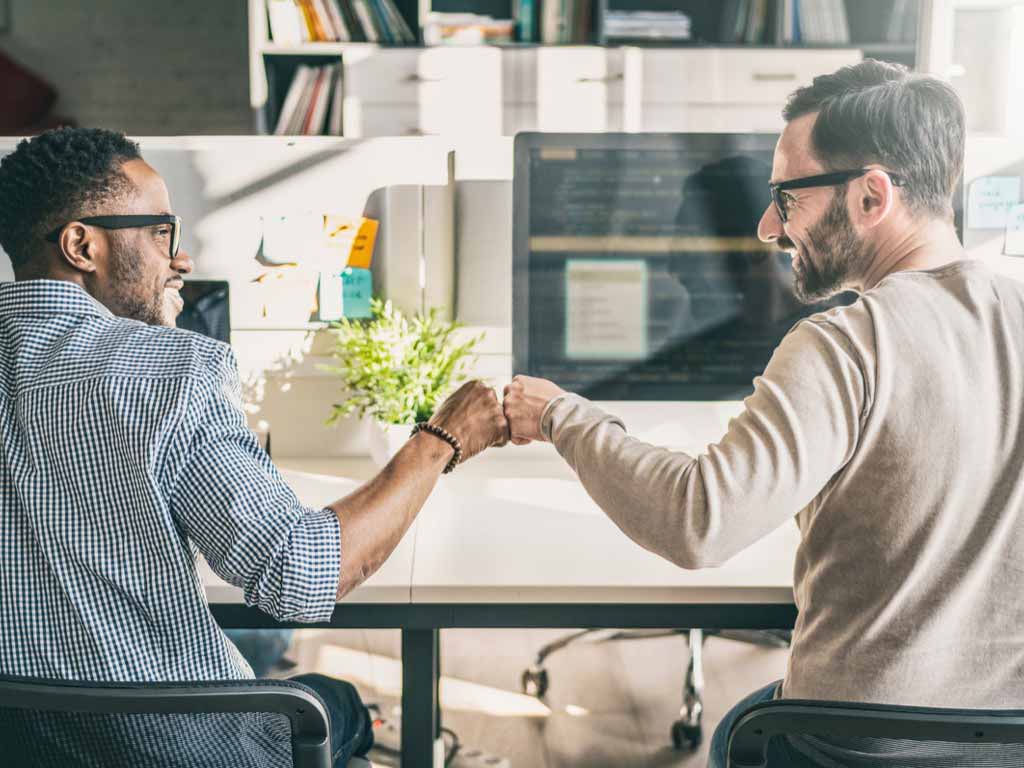 Why choose cloud backup over traditional backup methods?
Cloud backups are more reliable and secure than traditional backup methods that are done on-premise:
Tape
Network-attached storage
USB sticks
Cloud backup services can include an automatic backup management service, so there's no need to remember to do a backup
A remote backup service leveraging cloud storage can enable remote file access for your staff, giving them the flexibility to work from anywhere
Managed backup solutions from a trusted partner like CG Technologies, provide small/medium businesses with an enterprise-level backup capability
If hit by ransomeware, remote backups may be your only wat to recover. Your businesses life line.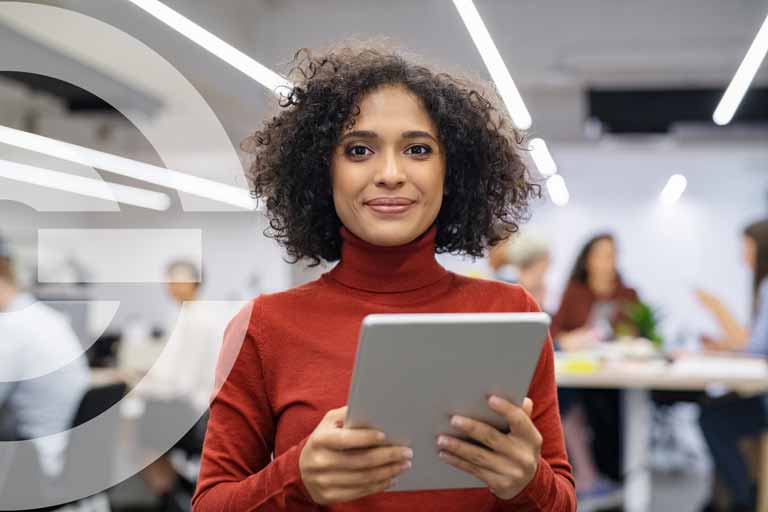 What benefits will a cloud backup solution give my business?
Peace of mind
Minimal business disruption as data is always backed up
The rapid recovery of all data or just a single file
Learn more about our remote backup solutions
Leave IT to us
CG Technologies have provided IT managed services to 100's of satisfied small/medium companies in the Greater Toronto Area (GTA) for over 25 years.
Our clients use our trusted remote data backup services to keep them safe and secure and stay with us because of our knowledge, quality services, specialist skills, and low costs.
Partnering with CG Technologies will ensure that your IT operations run optimally and predictably, allowing you to focus on what matters most – your business.
Cloud Backup Solutions Questions
Are there disadvantages to using cloud backup solutions?
If you are looking for cloud backup solutions in Canada, it's important to understand the potential issues. While using cloud backups is a great low-cost and easily managed solution to keep data safe and secure, it needs a fast and reliable Internet connection. Without that, it can take a long time to backup and restore data. Also, with cloud backup solutions, Canada-based businesses can incur high costs for large data volumes unless they choose a provider that has a flexible and scalable offering.
Are there security concerns with cloud backup solutions?
With cloud backup solutions, Canadian businesses rely on the integrity of the solution provider. Many solutions for backups use a shared cloud platform. Without secure protection methods, other clients could access your data. The easiest way to prevent this is to use a cloud backup solution that encrypts your data before storing it. Unless you have strong cyber security measures for user IDs and passwords, hackers can gain access to cloud backups.