IT Procurement Services - Hardware And Software Procurement
IT Procurement Helps You Make Better IT Buying Decisions 
Why do companies use IT procurement services?
Buying IT technology, whether hardware or software, can be very confusing for most people. When making decisions about products and with hundreds of retailers trying to convince you to purchase, there are many things to consider. Making the wrong choices can:
Cost you more than you budgeted to spend.
Mean a lack of features or functionality from what was expected.
Cause reliability problems.
Make it difficult to get spares for or support on purchased equipment.
Disrupt operations.
Do you want this to happen to your business?
Using our IT procurement services, we help you maximize the value of your IT estate and reduce the risks on IT investments.
CG Technologies IT procurement services can prevent this from happening to you:
Making misinformed technology decisions.
Paying more than you need to for technology.
Being locked into expensive support contracts.
Making a software or hardware purchase that is outdated or will soon become obsolete.
With CG Technologies as your procurement partner, we ensure your hardware and software purchasing process is seamlessly executed with the latest procurement technology and processes that ensure you make the best technology buying decisions.
Who are CG Technologies?
Founded in 1996, we are a Toronto-based trusted provider of IT hardware and software procurement services. Our hardware and software procurement services have helped 100's of small/medium companies grow and succeed.
CG Technologies can source high-quality IT solutions for you that:
Work with your budget.
Meet your business's short-term and long-term technology needs.
Are compatible with your existing infrastructure.
Provide safe and secure operations.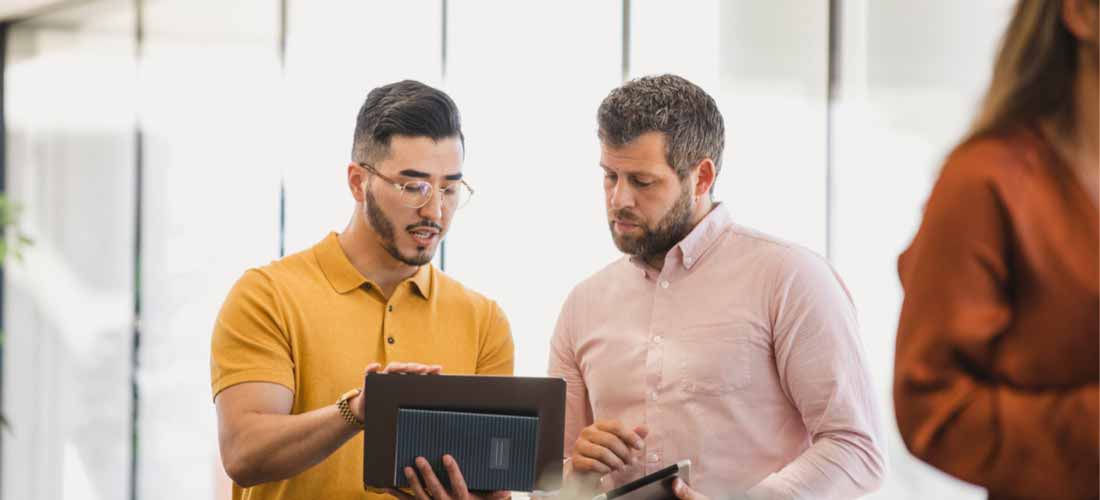 Our expertise in IT hardware and software procurement covers all areas of your technology needs, including:
By understanding who you are and what makes your business work, we create complete and reliable solutions that genuinely meet your business needs.
We will be with you through all negotiations with potential suppliers, leveraging our buying power to get you the best IT hardware procurement deal possible.
But we don't stop there.
IT procurement services from CG Technologies
Our expertise in IT hardware procurement and software procurement is one of the many IT managed services designed to simplify the lifecycle management of all your hardware and software all designed for small/medium businesses:
IT deployment services.
Around the clock IT support.
Fully managed IT services.
Software license management optimization.
Cybersecurity consulting.
End of life equipment disposal.
Just to name a few
What benefits can I expect from CG Technologies IT procurement services?
More time to focus on growing your business.
Increased business productivity.
Better return on your IT investment through reduced IT costs.
Increased protection against cybersecurity threats.
Dramatically improved employee satisfaction with reliable technology and services.
Peace of mind.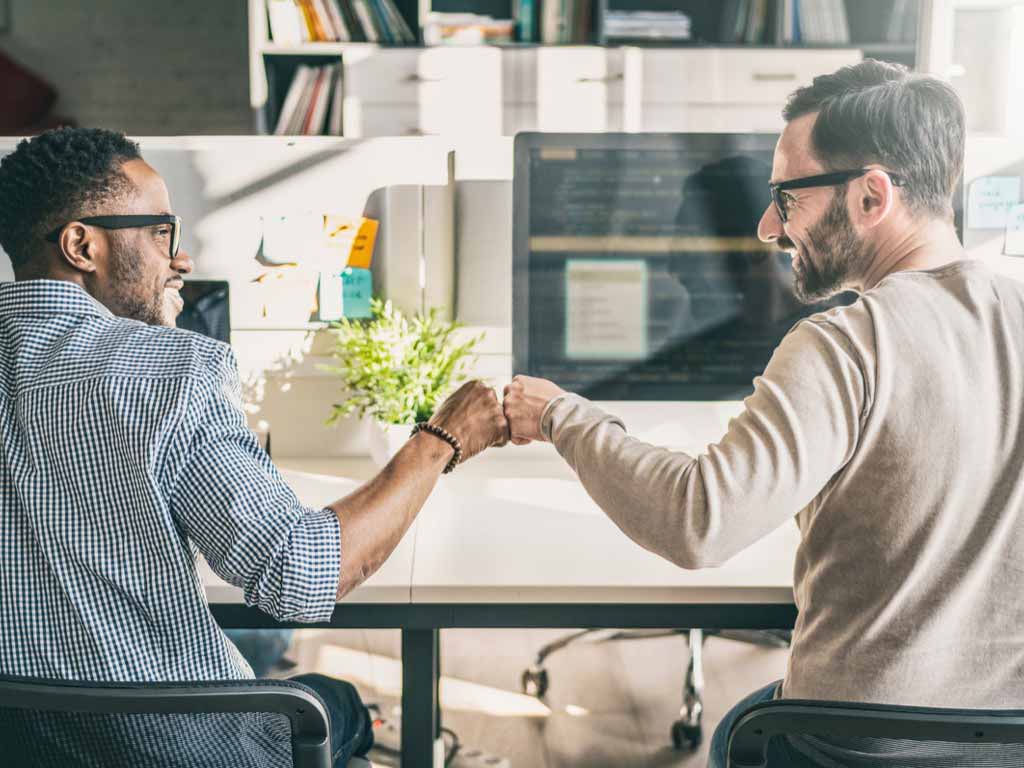 Leave IT to us
With over 25 years of experience providing IT procurement services to companies in the Greater Toronto Area (GTA), CG Technologies can deliver the same benefits to your organization – keeping you secure, delivering reliable and trusted IT solutions and expertise. Our industry-leading strategic IT consulting and IT solutions will allow you to focus on what matters most – your business.