Endpoint Management Services
Endpoint Management Services Designed for your Business
Your IT systems are vulnerable to cyber-attack unless you have robust endpoint protection and endpoint management in place. The impact of an attack on your business can be catastrophic, including:
Stopping your business operations for days, even weeks.
Losing data – customer and business information.
Having to pay a ransom to hackers to unlock IT systems. The average known ransom payment is over $300,000, the highest $30 million.
Damage to business reputation resulting in the loss of customers.
High regulatory fines.
Do you want this to happen to you?
Why does my business need endpoint management?
Hackers use unsecured endpoints as an easy way into IT systems to steal data and cause harm.
Endpoints include:
PCs
Laptops
Tablets
Smartphones
The expert resources and associated costs required to manage and provide endpoint security 24 x 7 can be overwhelming for any small/medium business.
Endpoint management services from CG Technologies will provide you with:
24 × 7 protection against cybersecurity threats
Reduce downtime leading to increased business productivity
More time to focus on growing the business
Dramatically improve employee satisfaction with secure, reliable IT
Predictable IT costs with monthly services fee
What do CG Technologies provide?
CG Technologies has provided professionally managed IT services to 100's of small and medium businesses in the Toronto and Greater Toronto Areas since 1996. We are one of the most experienced endpoint solutions and security companies in the region and understand the day-to-day security challenges that you face.
We deploy our enterprise endpoint security solutions to manage and protect your devices, including:
Endpoint monitoring to identify and block risky devices.
Automated deployment of all security and anti-virus patches.
Endpoint security monitoring to identify and fix vulnerabilities.
Endpoint detection and response (EDR) services provide advanced protection against attacks.
Our endpoint security service uses enterprise-level anti-virus solutions and endpoint security software to keep your business safe and secure, 24 × 7 × 365.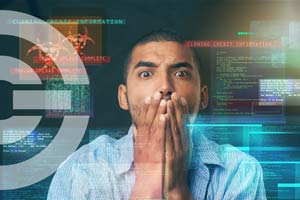 Get the Small Business Guide to Ransomeware Protection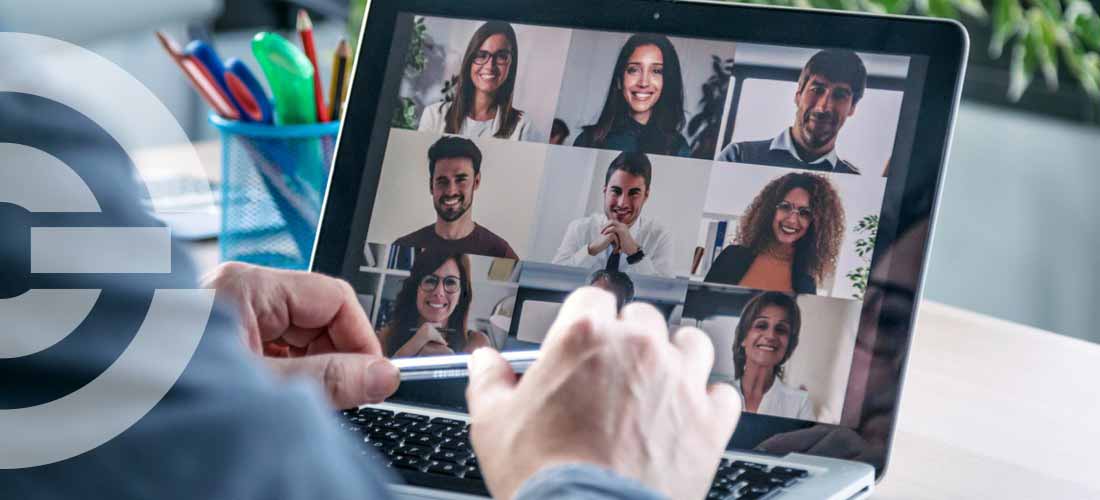 Bring Your Own Device (BYOD)
CG Technologies advanced endpoint management services allow your employees to use their own devices, such as smartphones, to access your systems safely and securely. The benefits from this approach include:
Confidence that your employees can work securely from anywhere with an internet connection.
Increase staff productivity.
Reduce IT lifecycle costs.
Peace of mind knowing your IT infrastructure is secured and any BYOD devices connecting to it are secure.
Leave IT to us
Partnering with CG Technologies ensures that the technology your business relies on is safe, secure, and operating efficiently while keeping your critical data safe and your business secure. Using reliable and trusted technologies, we monitor and manage endpoints 24 × 7 to detect and resolve problems even before they happen, safeguard your business, and make sure it runs smoothly. Our industry-leading solutions and services will allow you to focus on what matters most – your business.