Hardware Support Services
Hardware Support Services – for when IT fails
Hardware Support Services are crucial in today's business world. Every organization today relies on the high availability of IT systems and associated infrastructure to run their business. When that system or infrastructure stops working, so do your users and your business.
Any piece of computer hardware is prone to fail at some time in its operational life. The problem is, you can't predict when this failure will happen to you or the potential impact it may have on your business.
What will a computer hardware failure do to my business?
The impacts of any hardware failure can be severe, including:
Possible loss of business
Loss of critical business data
Reduced employee productivity
Damaged reputation in the marketplace
These impacts are compounded when the restoration of service takes a long time. The challenge for small/medium businesses is that a timely fix requires:

Specific knowledge of the hardware and IT infrastructure
The ability to identify the problem, diagnose it and resolve it
Highly skilled technical resources
In-house IT teams can struggle, especially when problems occur out of hours or at a remote location, or when the hardware needed for the fix is not available or is out of warranty.
You need a fast, cost-effective way to mitigate against the impact of hardware failures on the services you deliver to your employees and customers.
CG Technologies can help! We are a trusted provider of hardware support services that can work with your business and within your budget.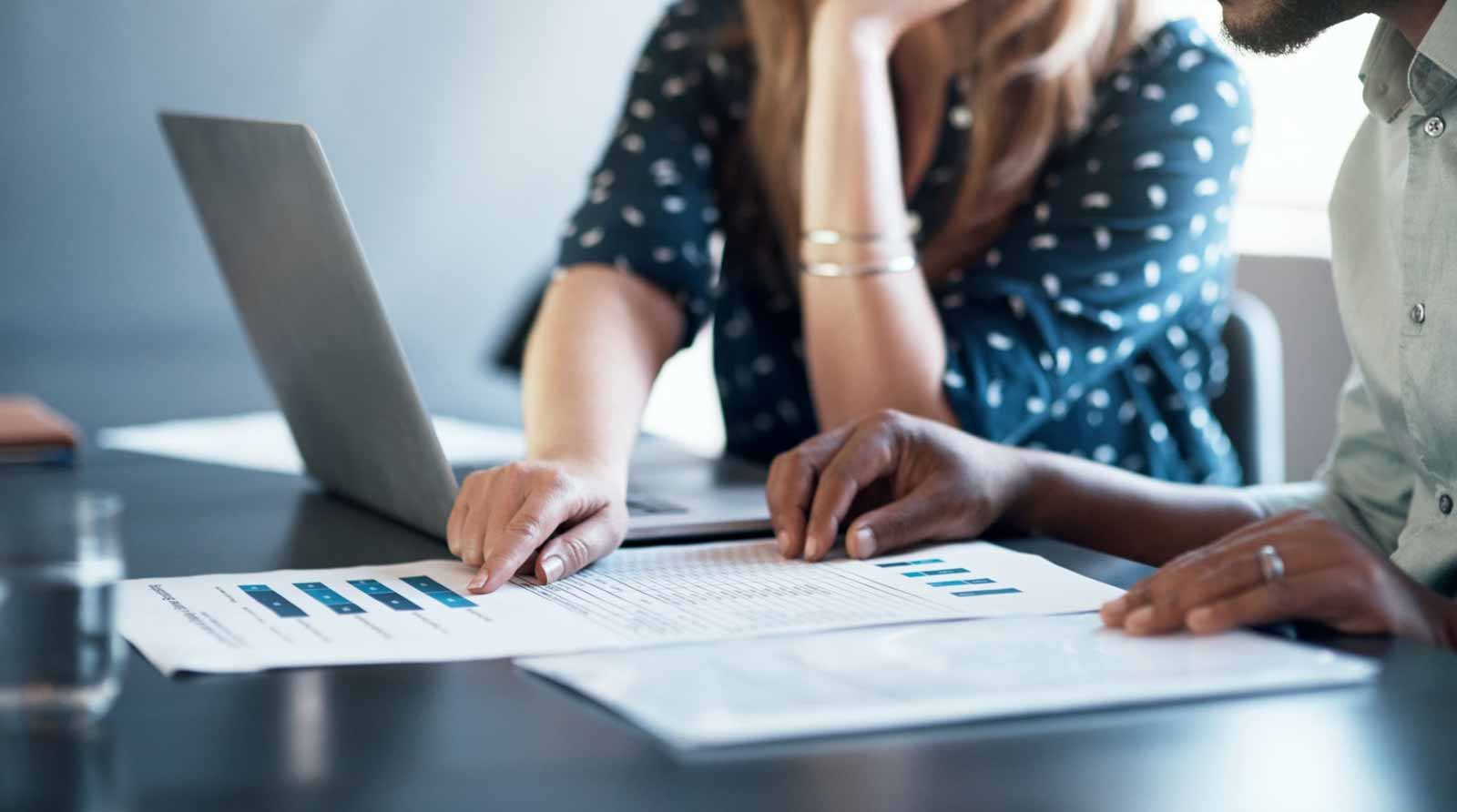 What can CG Technologies do for me?
We have been providing professional managed IT services to 100's of satisfied small/medium businesses in the Toronto and Greater Toronto Area for over 25 years.
Our wide range of cost-effective hardware and software maintenance services can be tailored to meet your specific requirements.

This includes:
24 × 7 × 365 hardware support with service level agreements
Option of on-site hardware support with our qualified and experienced technicians
Hardware monitoring to detect and fix issues before they impact you
Managing in-warranty fixes on your behalf
Hardware and operating system upgrades
Software support services
What benefits can I expect?
With CG Technologies as your hardware support services partner, you will have a single point of contact for resolving the failure of any hardware in your infrastructure in a timely and cost-effective fashion.
The benefits that you can expect from working with CG Technologies include:
Minimizing your businesses downtime
Less time managing IT and more time to focus on running your business
Better return on your IT investment through reduced IT costs
Improved employee satisfaction with reliable systems and IT support
Predictable IT costs
Partnering with CG Technologies will ensure that your IT operations run optimally and predictably, while keeping your critical business systems running, your business data safe and your business secure. Leave IT to us!
Leave IT to us
CG Technologies understands the challenges that you face. That is why we have developed a flexible, customizable, and cost-effective managed service offering to serve our clients better and meet all their needs.
CG Technologies will keep you secure, deliver reliable and trusted IT solutions and expertise. Our industry-leading technology partner's solutions and services will allow you to focus on what matters most – your business.