Office 365 Backup Solutions, for when the Unexpected Happens
Office 365 Backup Solutions
Microsoft Office 365 has transformed how successful businesses use IT.
Office 365 uses the cloud to store data – that includes important emails. The problem is that data loss can still happen in the cloud – and Office 365 out-of-the-box has a limited data backup capability.
Looking for a better backup Office 365? Are you concerned about Office 365 email backup? Look no further than CG Technologies. Wise businesses trust our Office 365 backup services to guard them against losing important data.
What are the implications of data loss for my business?
Losing data can be extremely damaging:
Productivity can be impacted.
Your business activities could be stopped for days or weeks.
Your customer reputation can be damaged.
You could receive high regulatory fines.
Data loss is costly:
60% of small/medium companies that lose all data go out of business within 6 months.
The average cost for small businesses is over $120,000.
The cost to restore a single email can be more than the cost of an organization-wide backup solution for a year.
Don't let this happen to your business. Discover a better Microsoft backup solution.
Why do I need Office 365 Backup Services? I thought that the Cloud was secure?
The staggering truth is that 32% of businesses have been impacted by data loss in the cloud. 
People delete data. 64% of all data loss is due to user error. Mostly by accident but sometimes intentionally. Unless you have an Office 365 backup solution in place, once it's gone, it's gone forever.
While Microsoft Office 365 security is good, data stored in the cloud is still vulnerable to data loss through:
Viruses from infected websites.
Malware in documents and files.
Ransomware introduced by fake emails.
Office 365 Backup Solutions: What benefits will I get?
Our trusted Office 365 cloud backup solutions can help your business quickly recover from any data loss, no matter the cause or the size. Think of it as an economical insurance policy for your important data.
Using a best-of-breed Office 365 backup tool, we guarantee:
Peace of mind.

Minimal disruption after data loss.

Rapid recovery of all data or just a single file.
All for a low fixed monthly cost
We can provide secure automated backups of all your Office 365 data, including emails, documents, spreadsheets, and workflows, all with easy one-click restoration.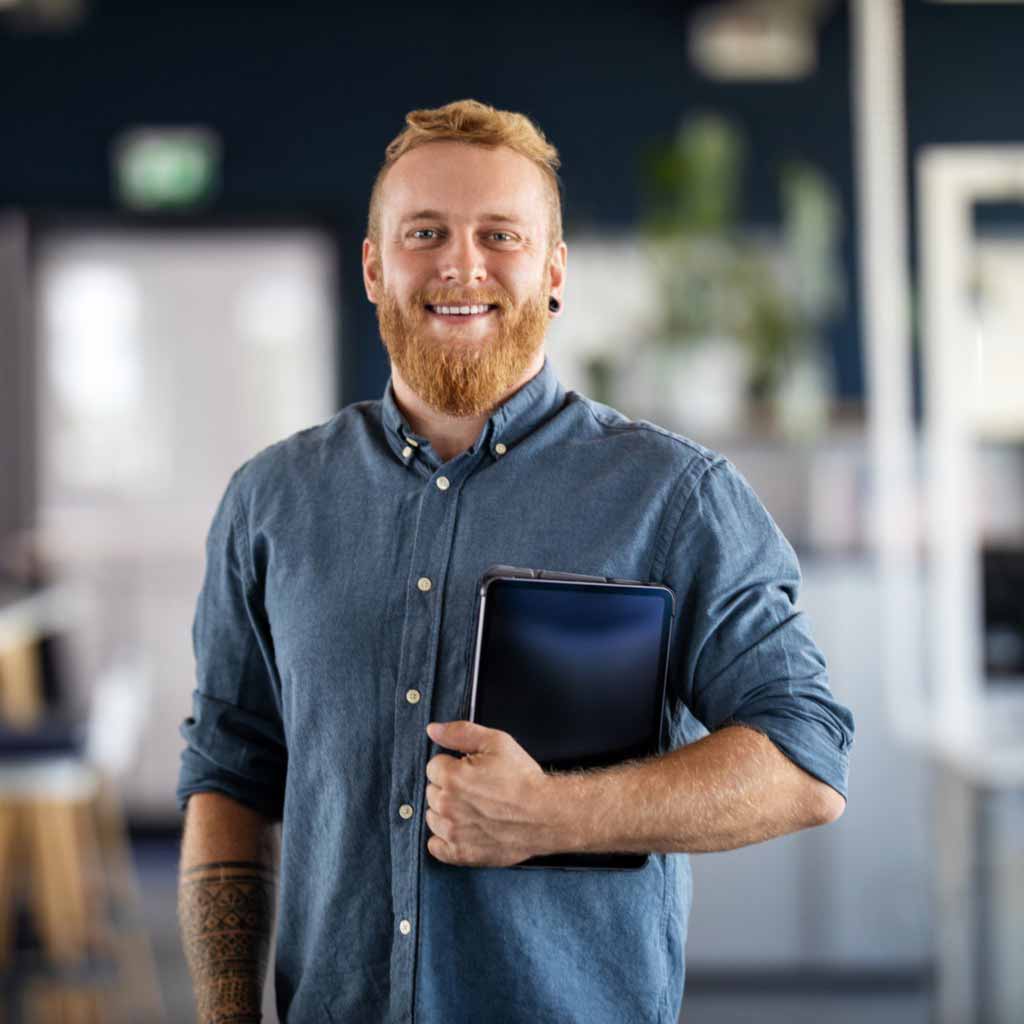 Who are CG Technologies?
Since 1996 CG Technologies has provided IT managed services to 100's of satisfied small/medium companies in the Greater Toronto Area (GTA). Our managed services for IT include:
24 × 7 × 365 helpdesk services.
Office 365 migration, management, and backup services.
Hardware & software support services.
Software license management optimization services.
Cyber security consulting services.
Just to name a few.
Leave IT to us
Small and medium businesses stay with us for our knowledge, quality services, specialist skills, and low costs. 
Partnering with CG Technologies will ensure that your IT operations run optimally and predictably while keeping your critical data safe and your business secure, allowing you to focus on what matters most – your business.