Reliable Hosted Mail Services for Small Businesses
Hosted Mail Services: Why SMBs use CG Technologies 
Email is essential for business communications. Secure and reliable business email management is mission-critical to every successful business. Without it, the future of your business communications is at risk.
The cost of email outages
Any email outage can quickly wreak havoc on business activities, and things grind to a halt when users are unable to send or receive emails.
The impacts of email downtime can be severe:
Missed deadlines
Lost employee productivity
Unhappy customers
Damaged reputation
Surveys estimate that the cost of email downtime is more than $1,000 a minute.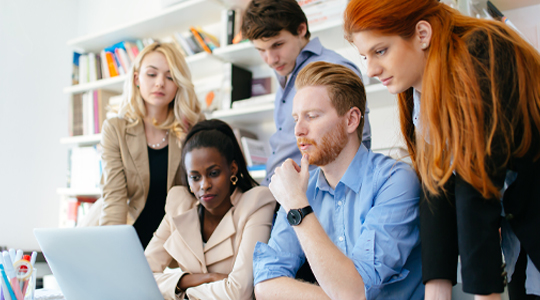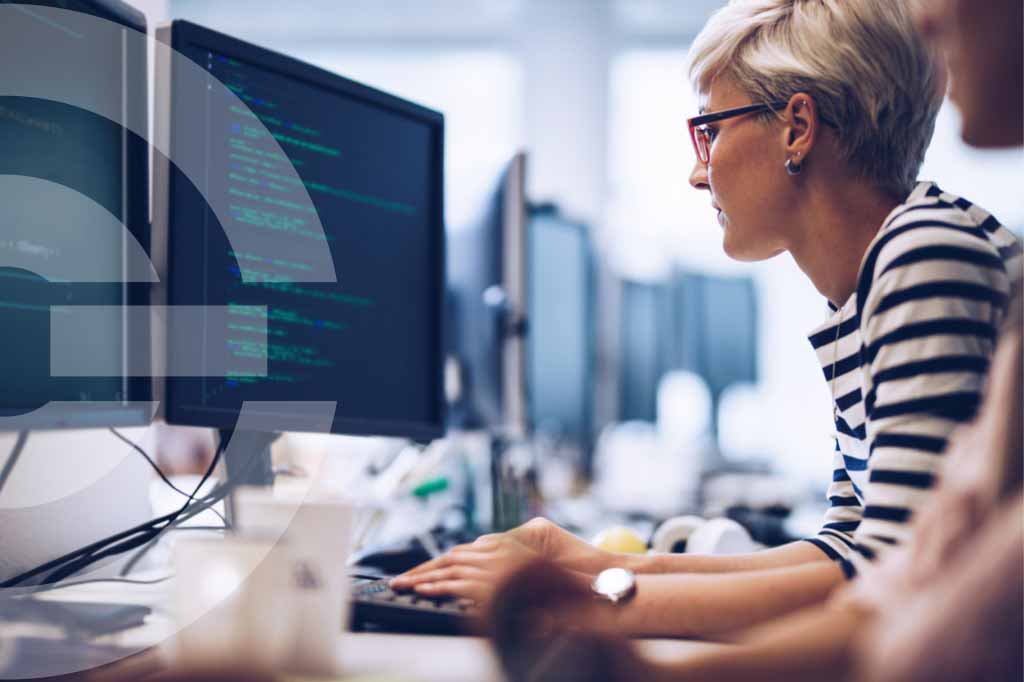 Hosting email yourself
Avoiding any email outage is a key priority for any small-medium business like yours. The challenge is that hosting your own email:
It can be expensive over time
Requires ongoing and regular maintenance to avoid outages
Needs specialist skills to counter the threats of cybercrime
How CG Technologies can help
CG Technologies provides safe and secure managed email solutions designed for small to medium-size businesses. We ensure that your email service is:
Always available
Not suffering from disruptions and downtime
Always backed up, so you never lose important emails
Protected from cyber threats and spam
Providing secure email management for small businesses since 1996
CG Technologies has been providing trusted email management solutions to 100's of SMBs in the Toronto and Greater Toronto areas for over 25 years. Our skilled email support team has a track record of excellence for our clients who rely on business email management services.
Hosted Mail Services: What We Do
We provide you with an enterprise-level email solution that is tailored to fit your requirements and your budget.
Our hosted email solutions are perfect for growing businesses. The fixed monthly costs are based on your specific hosting needs and can flex as your business grows. Only pay for what you need!
We take responsibility for managing and maintaining your email. Our flexible and scalable email management system provides: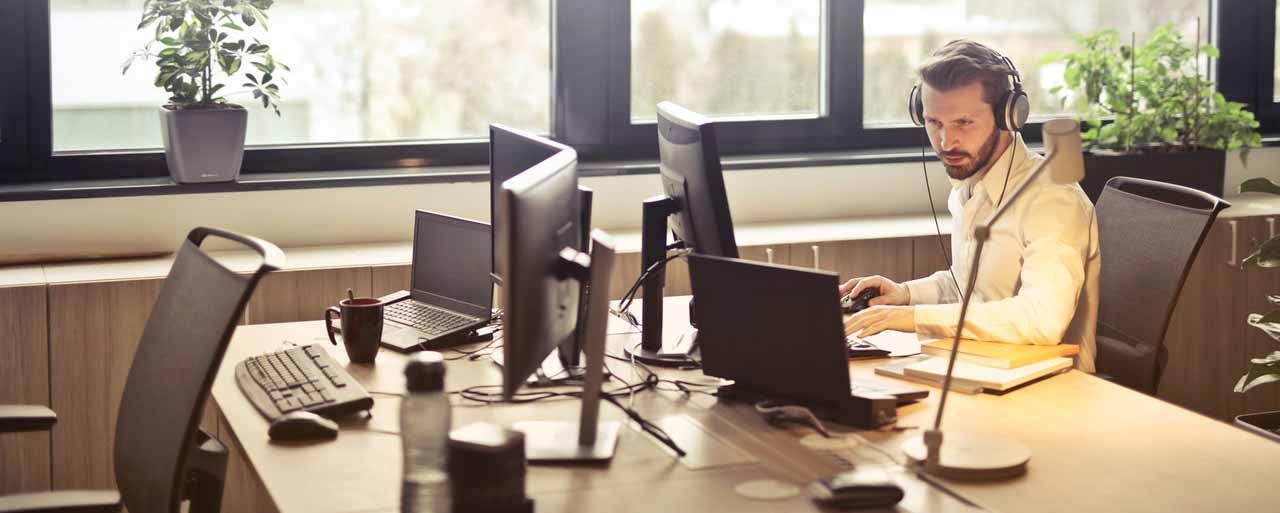 Reliable email accessibility from anywhere, anytime.
State-of-the-art cybersecurity and anti-spam protection that we manage.
Secure mailboxes for all your users.
Enterprise-level backup and recovery to ensure that your emails are never lost.
24 × 7 × 365 helpdesk and support.
Our team of experienced IT professionals will maintain and manage your mailboxes to ensure peak performance. Our email inbox management system gives your users the ability to access their emails from any device anywhere.

Leave IT to us
CG Technologies will keep you secure, deliver reliable and trusted IT solutions and expertise. Our industry-leading solutions and services will allow you to focus on what matters most – your business.
Hosted Email Questions
Is hosted email safe?
Provided you use a reputable provider, hosted email is safe. In fact, it's likely to be considerably safer than hosting email yourself. Email systems need ongoing and regular maintenance to counter emerging cyber threats. Hosted email providers know this and have access to information on the latest methods used by hackers, so can stay one step ahead to keep your emails safe and secure.
Hackers and government agencies can break into emails when they are in transit, but this can be prevented using email encryption. This is provided as standard by many hosted email providers.
How do I make changes to hosted email accounts?
Good hosted email solutions include administration features that allow approved users to make changes to hosted email accounts. When hosted email is first setup, the customer nominates one or more users to be email administrators. They can use web portals to perform tasks including adding and deleting users, changing storage quotas, recovering deleted emails, and changing passwords. Features like this allow businesses to manage hosted email solutions just like they would if they were locally hosted.